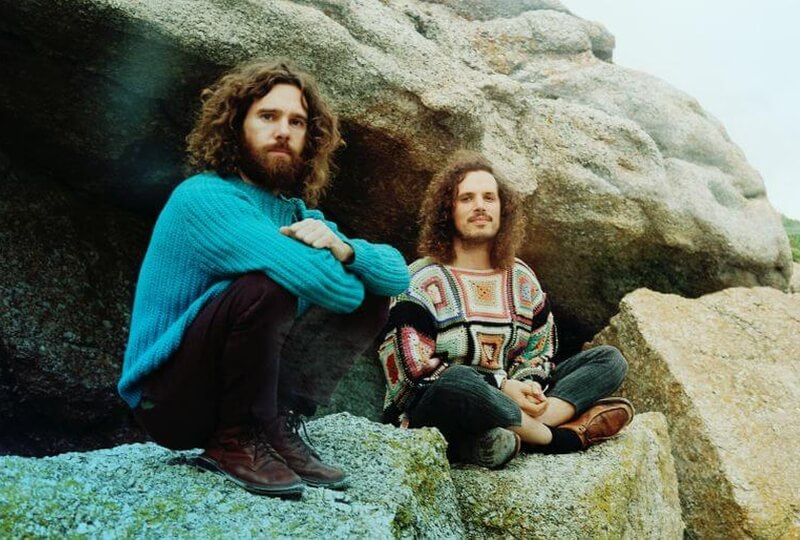 Foto: Caroline Mackintosh
Sons of Settlers stehen für: Melodisch-mitreißenden Folkrock, ehrlich-tiefsinnige Lyrics, markant-mehrstimmigen Gesang, fließende Rhythmen. Außerdem für eine positive Energie, die den Gedanken an eine bessere Welt plötzlich nicht nur möglich, sondern umsetzbar erscheinen lässt.
Das südafrikanische Duo hat sich in Berlin niedergelassen. Deren Namen weist auf den universellen Gedanken hin, dass wir alle Söhne oder Töchter vormaliger Siedler und somit Teil einer großen Menschheitsfamilie sind.
Nach der Veröffentlichung des Langspielers "Lullabies for the Restless" haben sie nun die EP "Daily Rituals" im Gepäck. Und starten damit erneut durch.
Links: Facebook, SoundCloud