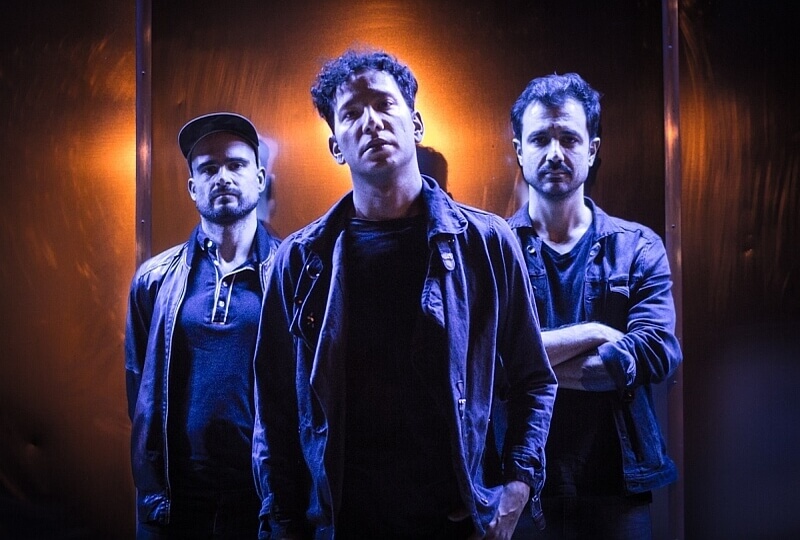 Foto: Adi Levy
Felidae wurde ursprünglich 2011 als Felidae Trick in Tel Aviv gegründet. Sie haben schon mit so namhaften Produzenten wie Peter Walsh (Simple Minds, Peter Gabriel), Zare Pak (Siddharta) oder Ralf Goldkind (Die Fantastischen Vier) zusammengearbeitet.
Prägend sind Bands wie The Smiths und The Cure, Arctic Monkeys, Nirvana und The Beatles. In ihrer derzeitigen Konstellation fand die israelisch-japanisch-italienisch-deutsch-türkische Band im Schmelztiegel Berlins zusammen.
Der aus Israel stammende Frontmann Omer Lichtenstein verarbeitet in seinen Lyrics mit klarer Haltung persönliche Erlebnisse und aktuelle Geschehnisse in Deutschland und der Welt.
Das via Anaphora Records unlängst veröffentlichte Werk "Baby Someday" und nun die Single "At The Backyard" spiegeln vieles davon wider.
Links: Facebook, Bandcamp, SoundCloud