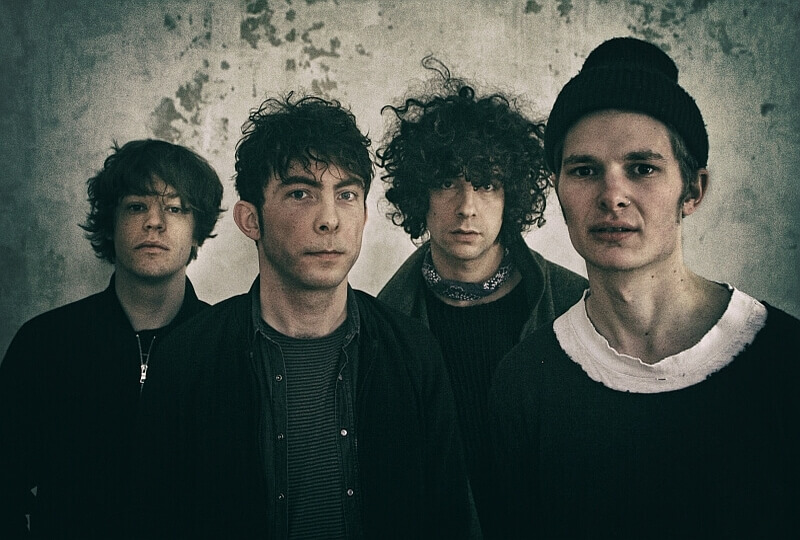 Far away from the glamorous center of the city, in the midst of dreary prefabricated buildings in the barren East Berlin district of Marzahn, Astral Tide developed their very own eschatological post-punk style.
In the course of countless songwriting sessions, Astral Tide let the seemingly incompatible genres such as Shoegaze and Metal entwine and flow into each other.
The fuzz bass and Matthew Potter's faded and howling vocals. The wild drumming and screaming of Jonas Duus. The dreamy loops and hard reefs of Mark Yeoman and Martino Mostacci. Together they create a unique wall of sound made of dizzying melodic noise.