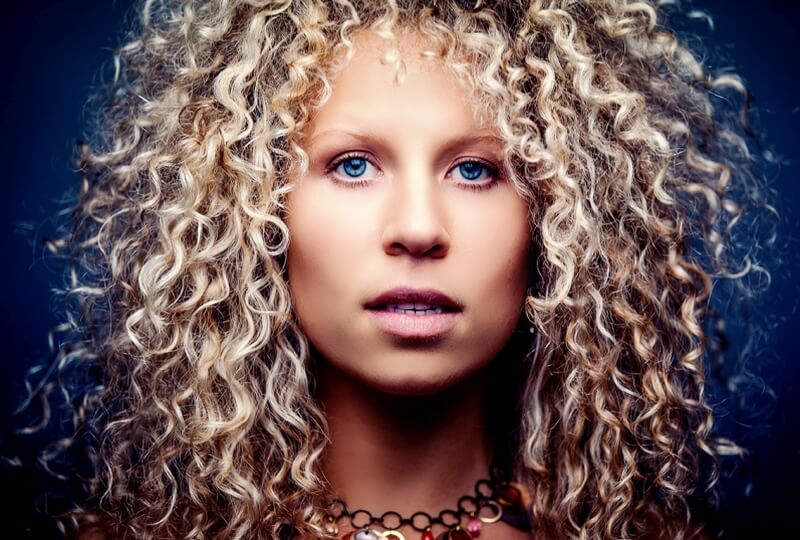 Born in St. Petersburg, Maya Fadeeva went to New York with her parents for a while as a child. There she is exposed to the American way of life.
Maya Fadeeva later moved to Germany. Music always plays an important role. The sound of a Tom & Jerry cartoon makes her receptive to swing and jazz early on. With a guitar teacher as a father, your inner compass is quickly located.
She finished her studies of jazz singing at the Maastricht Conservatory in 2015 with a Bachelor of Music. With playful ease she changes the musical expression in her singing from angelic purity to the smoky voice of an inscrutable diva and with this ease she juggles with different styles just as easily.
Reggae, soul, jazz and club sounds are not irreconcilable opposites for her, but different perspectives on the same image. In spring 2018 she released a fun-loving and varied debut album called "Chamëleon".
Links: Homepage, Wikipedia, Facebook, Instagram, Spotify