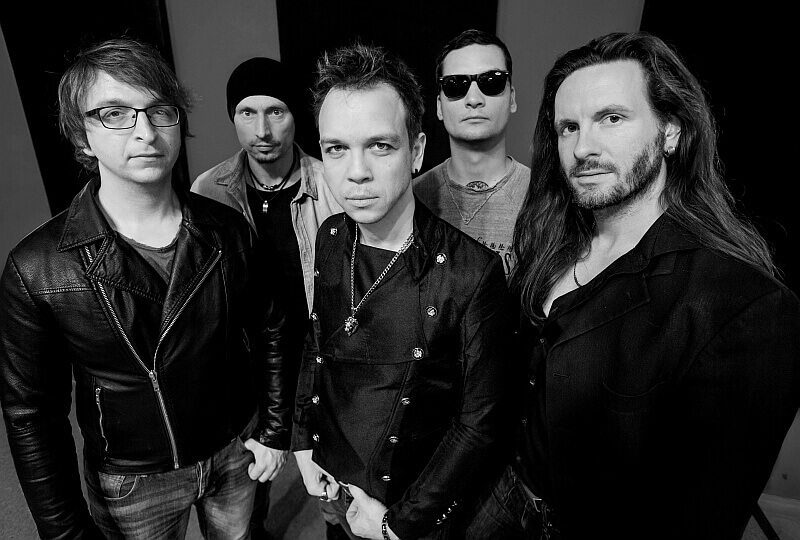 Against family resistance and despite a promising youthful career in football, the Jena-born free spirit Mazze Wiesner devoted himself completely to music from 2010.
Following the urge for self-realization, he developed into a singing multi-instrumentalist. He has already toured with various rock bands in German-speaking countries. He also acts as the musical director for major tribute acts.
The debut album "Unused" by his band WIESNER captivates with its handmade rock sounds, stirring lyrics and an expressive smoky voice.
The consistently positive response gives him impetus for the second work "5 to 12", which authentically reflects his world of thoughts and feelings.
Links: Homepage, Facebook, Spotify