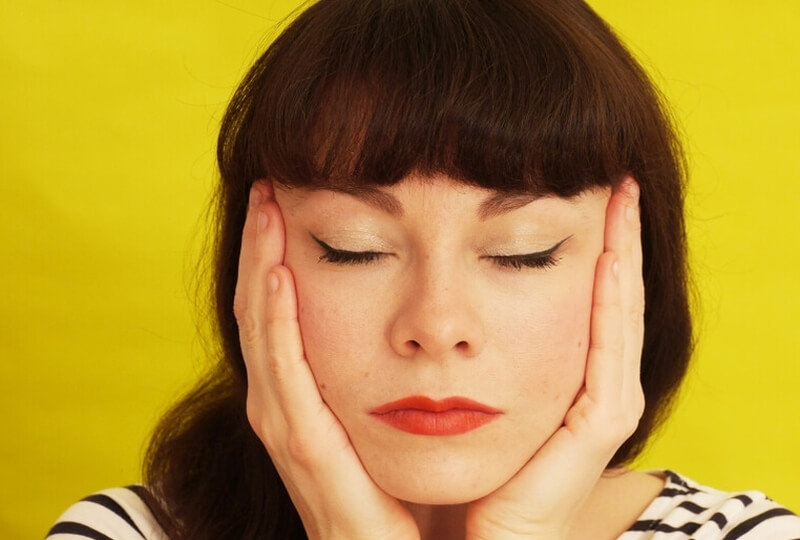 ZOUZOULECTRIC, founded by Jürgen Kausemann and Nelly Simon in Wuppertal, is one of the most exciting Nujazz acts in Europe.
Its hallmark is to combine lounge, swing and Latin with modern electronics and the sound of the 50s and 60s.
Nelly Simon, the vocal heart of ZOUZOULECTRIC, is a cosmopolitan jazz singer whose extraordinary voice radiates strength and grace at the same time. London jazz crooner Iain Mackenzie is also part of the party.
Links: Homepage, Facebook, Spotify