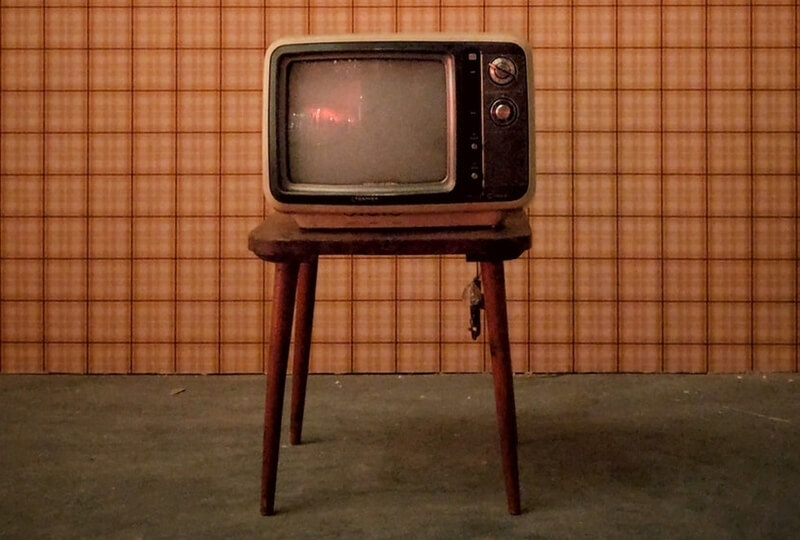 Your Advantages of a TV Promotion Campaign:
You can use TV shows as a stage to present yourself to a wider audience
With moving images you burn yourself into the memory of the audience
You add TV appearances as references of your artistic career and use them as a seal of approval
Detailed Description of TV Promotion Services:
Support in developing a promotion concept
Support in developing a promotion strategy
Advice on an appropriate time for publication
Sighting and possibly Optimization of press materials
Inclusion into the artist roster
Creation of a band page and a release post in German and in English
Provision of the album via the agency's own server
Creation of press releases
Digital single sampling of suitable editorial offices in GSA (Germany, Switzerland & Austria)
Digital album sampling of suitable editorial offices in GSA
CD sampling with cover letter and one-sheet to suitable TV stations in GSA
Follow up phone calls and emails
Album presentation, studio session and interview acquisition
Coordination and supervision of shows and interviews
Regular briefing of the PR results (airplay, album presentations, interviews, …)
Dissemination of part of the PR results via the agency's own digital channels
Creation of a final promotional report
Start of Monitoring:
From the release of the first single and at least 5 weeks before the album is released.
The exact timing of the campaign including monitoring always depends on the specific promotion plan.
The initial consultation is for free. Interested?
Then I'm happy about your
or your