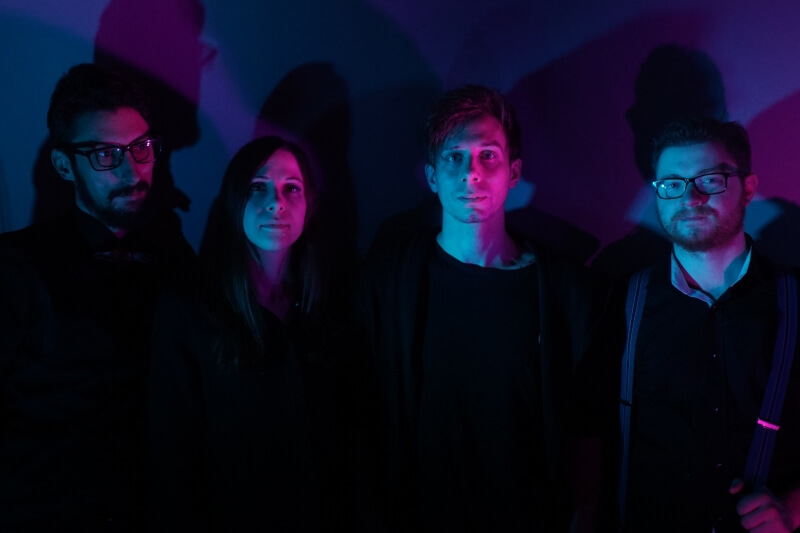 The four members of "Relate" come from completely different corners of the music world. But are welded together by the music into a diverse unity – like a family.
Settled between electronic rock and synthpop, sometimes casually and sometimes monumentally arranged, the songs of the multi-instrumentalists Patrick Krahe, Mike Müller, Lukas Wagner and Lisa Zuber sound familiar and brand new at the same time and yet remain extremely catchy.
Their show thrives on emotional singing in all situations, an unmistakable stage presence and a broad repertoire from rock to pop and electronic to dramatic ballads. There are also no limits to the use of the instruments when the four of them fluently detach themselves on guitars and keyboards or set highlights with three-part vocals.
Relate is constantly reinventing itself, so every single show is unique and becomes a unique experience for the band and the audience that will remain in the hearts and minds forever!
Links: Homepage, Facebook, Instagram, Spotify