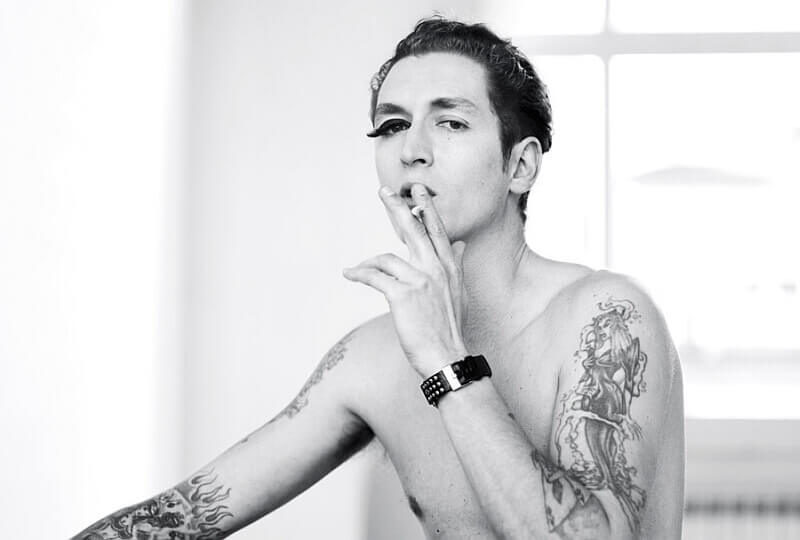 Paulo Furtado, the multi-instrumentalist who was born in Mozambique and grew up in Portugal, becomes a hissing glamor creature on stage who goes by the name of "The Legendary Tigerman".
"One Man Band" is a weak expression for what the singer represents and has been producing around the world since 2002. Furtado is a dream of rock'n'roll, his work is like a retro-futuristic total work of art made of sound and vision.
The Legendary Tigerman plunges into the melancholy of the blues with beats and samples, into the world of images of sex with loss and death. An artist who knows the fado of his homeland, but prefers to play the blues in the style of the Mississippi Delta.
He can sing it home with a gentle tongue ("Do Come Home"), as if the ghost of Chris Isaak had entered him. The exclusive and limited EP "Do Come Home" can be seen as the harbinger of the latest Tigerman album "True", which will hit the shelves in German-speaking countries in May.
Links: Homepage, Wikipedia, Facebook, Instagram, Spotify