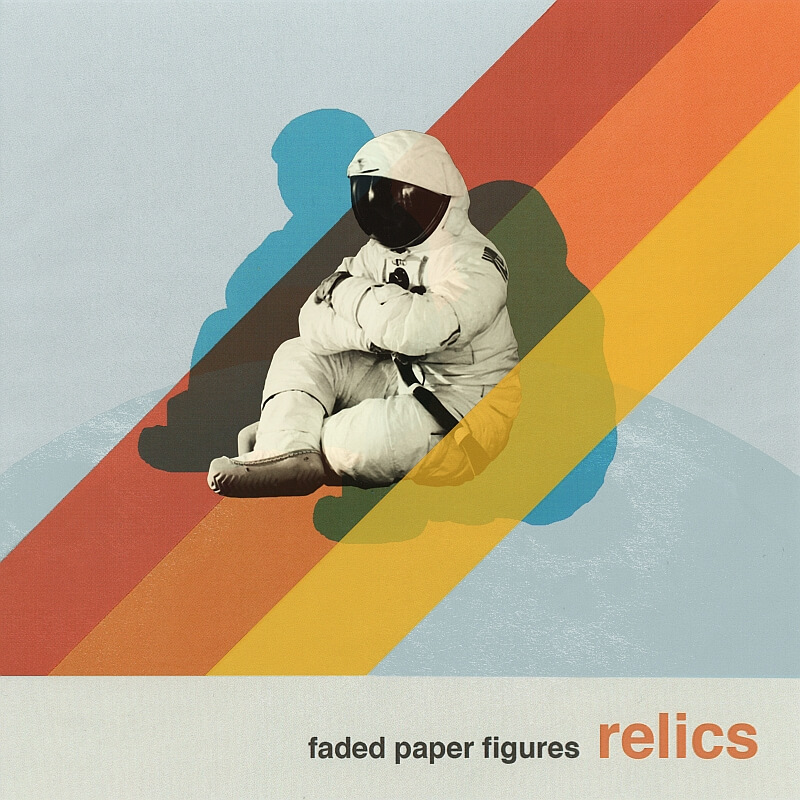 The fourth studio album "Relics" by the American synthpop trio "Faded Paper Figures" is the result of unrestrained creativity. R. John Williams is a full-time professor at Yale. Kael Alden, busy music producer for film and television. And his wife, Heather Alden, a practicing doctor. They are on duty around the clock in Los Angeles. In addition, she still keeps their child on their toes. So even though the band members are busy professionally and privately and thousands of miles apart, they have managed to record another LP.
Full Power into a new World
"Relics" has a large musical and textual spectrum. From epic synth-pop hymns to questions of life and death. Right up to calm meditation on the passage of time. The band not only perfected their own distinctive sound of electronic beats, wonderful guitar riffs and beautiful harmonies. It also drives at full power into a new world full of sitar and analog synth sounds and even more haunting vocals. Whatever emotions and uncanny dreams the daily work of the individual band members may bring with it. It definitely seems to be paying off enormously for her musical life. More information is available here.