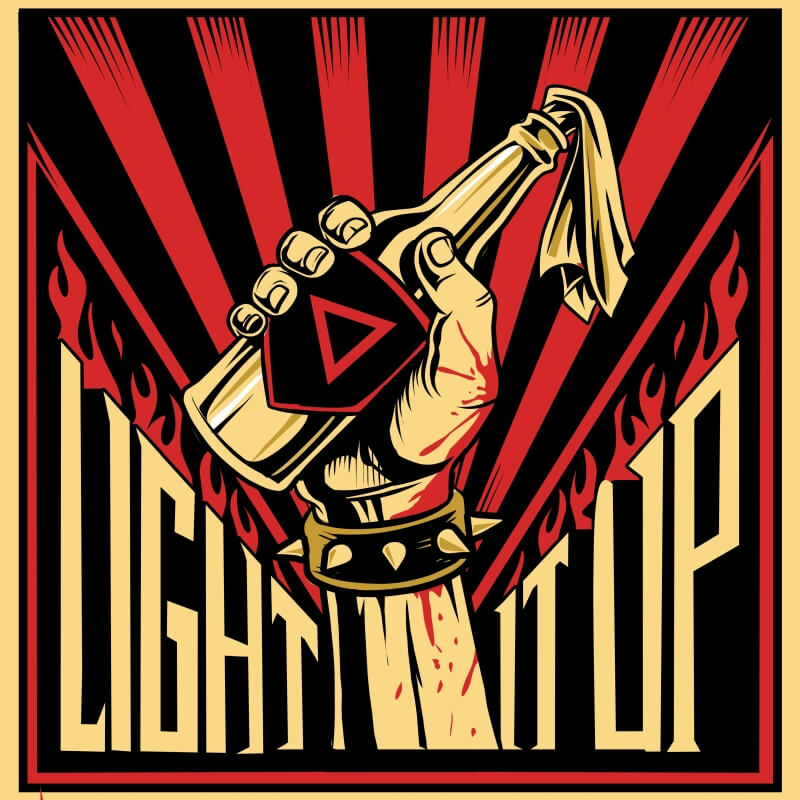 Festival atmosphere, bright sun and an ice-cold beer in your hand. The feel of that situation is captured by the sound of heavy rock troupe DEAD MEMORY's "Light it up". The title is the second single from the EP "Awake" released in autumn via Jumi.
In terms of content, the song by the German threesome deals with a serious topic: the fight against depression. But makes a clear appeal to all those affected: Don't give up hope! The hope to feel the bright and warming side of life and to pick yourself up again.
Here the combination of music and lyrics unfolds its full effect, because the sound of the track almost seems to develop its own luminosity. Open, wide guitars and driving drums give the piece an exhilarating lightness that inevitably brings back memories of sunnier moments.  More information can be found here.