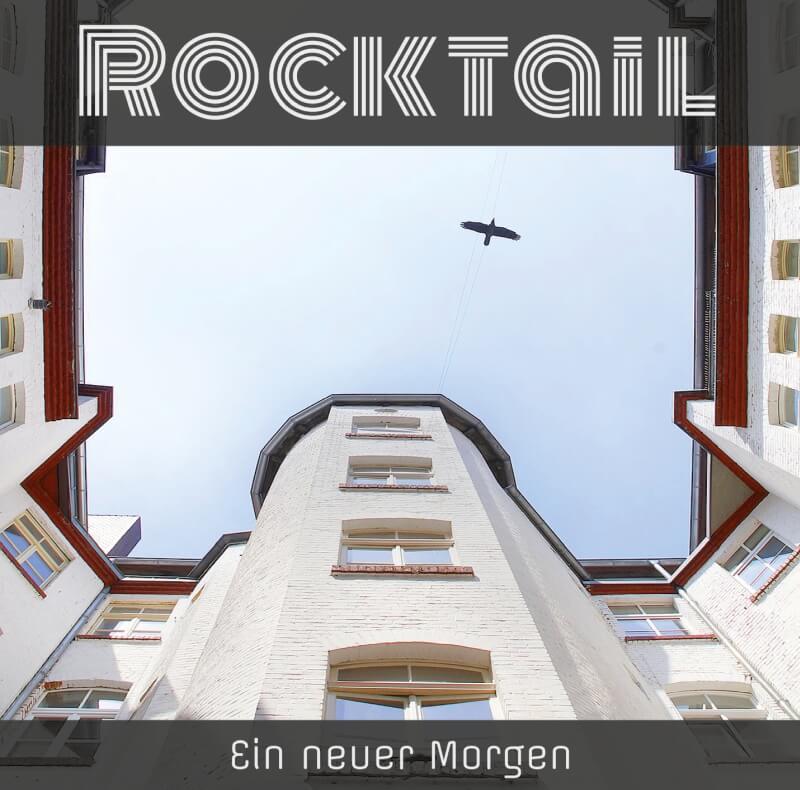 "Rocktail" from Kassel caters a spicy mix of soul and funk with rocky undertones on their album "Ein neuer Morgen" ("A New Morning"). Bass, drums, and congas provide the pleasantly pushing rhythm. Guitar, keyboards, saxophone and harp bring the harmonious instrumentation to the table. And the soulful but also powerful vocals of Jörn Birkenstock and Beatrice Przybilla transport the poetic messages of the songs in a congenial way.
In terms of content, the German lyrics, all penned by band founder and guitarist Toby Hartmann, are about the new beginning after a bad time. Deaths in the closest family circle, corona blues or war. Sometimes everything is desperate. And yet a new morning always dawns and there is a chance to leave the darkness behind with this day.
Of course, dealing with grief or fears about the future is essential. But the focus is on feelings of relief and renewed zest for life. Titles like "Und ich lebe" ("And I'm alive"), "Es wäre ein Wunder" ("It would be a miracle") oder "Ich bin so glücklich" ("I'm so happy") bear witness to this. With their twelve tracks on the CD, "Rocktail" shows confidence, gives hope and encourages. More information can be found here.