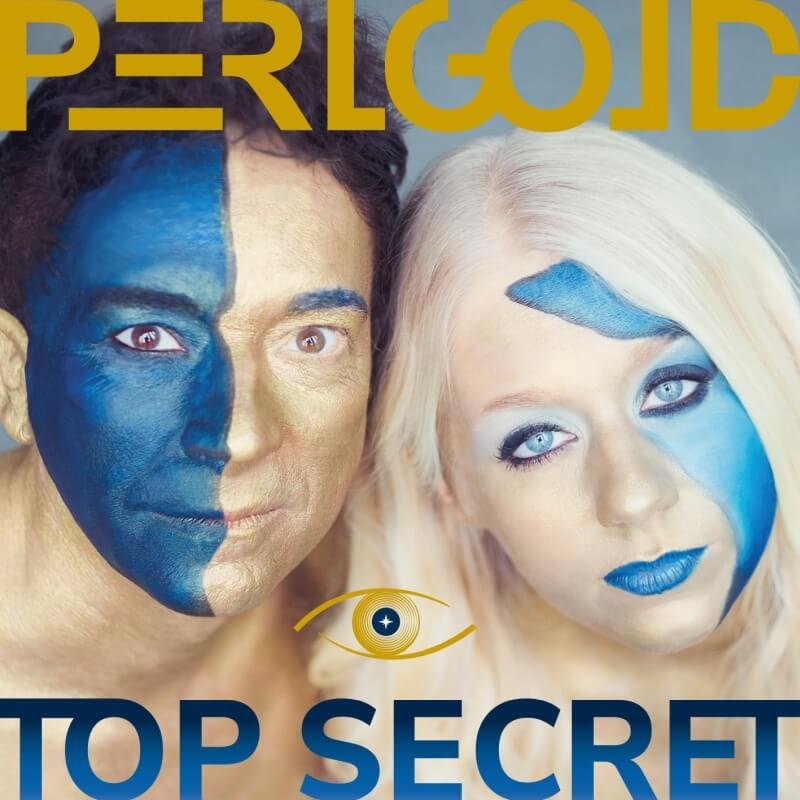 PERLGOLD are the singer-songwriter Jonah Leann from Dresden and the artist Stefanie Darnesa, who comes from Mecklenburg and lives in Hamburg. On their debut album "Top Secret", whose title is based on their first jointly professionally produced song, they take listeners on an exciting journey between reality and fantasy.
With different musical styles, which are not coincidentally reminiscent of the popular music of the 80s and 90s, solo instruments and polyphonic singing, they consistently set strong accents. The skilful interplay between demanding verses and catchy choruses gives the songs both depth and lightness.
In terms of content, the duo likes to devote themselves in their entertainingly lyrics to extraordinary subjects. Global political issues, human values and the polarity of modern communication are sung about as well as prostitution, superstars, true love and freedom. The pieces reflect not only the subtle emotionality of compositions and interpretations, but also their own high standards of combining entertainment with attitude. More information can be found here.