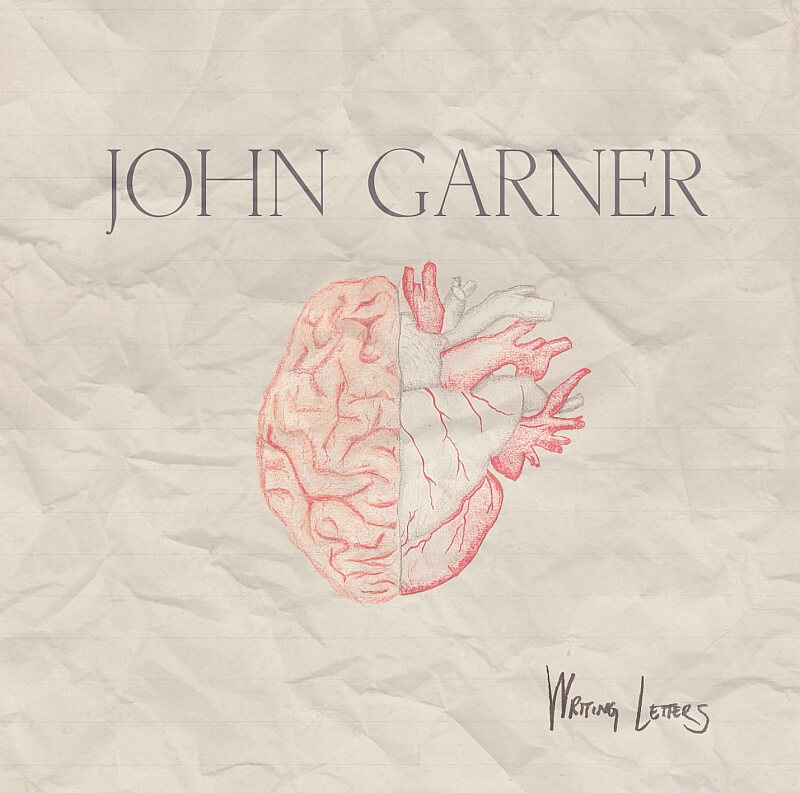 Three-part singing, folk-rock sound and traditional instrumentation. And a dash of Irish joie de vivre. These are the hallmarks of the Augsburg trio "JOHN GARNER" and their debut album "Writing Letters". Thanks to the pounding bass drum, this is so thrilling that your feet can hardly be held still.
It can be found on it: unmistakable sounds, packaged in songs that tell the listener stories drawn from the middle of life in the form of letters. And guide you through emotional ups and downs.
Sometimes gentle and empathetic to melt away, then again pulsating, full of energy and stimulating to dance. In this way, the titles manage to combine to create a dynamic, diverse overall experience.
Lovesickness, Life Energy and what feels like a live Atmosphere
In addition, there is the perceived live atmosphere. Because: Authentic, relaxed, passionate – that's how the musicians Stefan Krause, Lisa Seifert and Chris Sauer stand on stage. And this is what her first work sounds like.
JOHN GARNER manage to convey the feeling as if you were sitting with your best friends at a concert in front of the stage – only to toast with the band afterwards at the bar.
"Writing Letters" comfortably conjures up a piece of heartache, vital energy and an impressive concert event in your own living room. More information is available here.