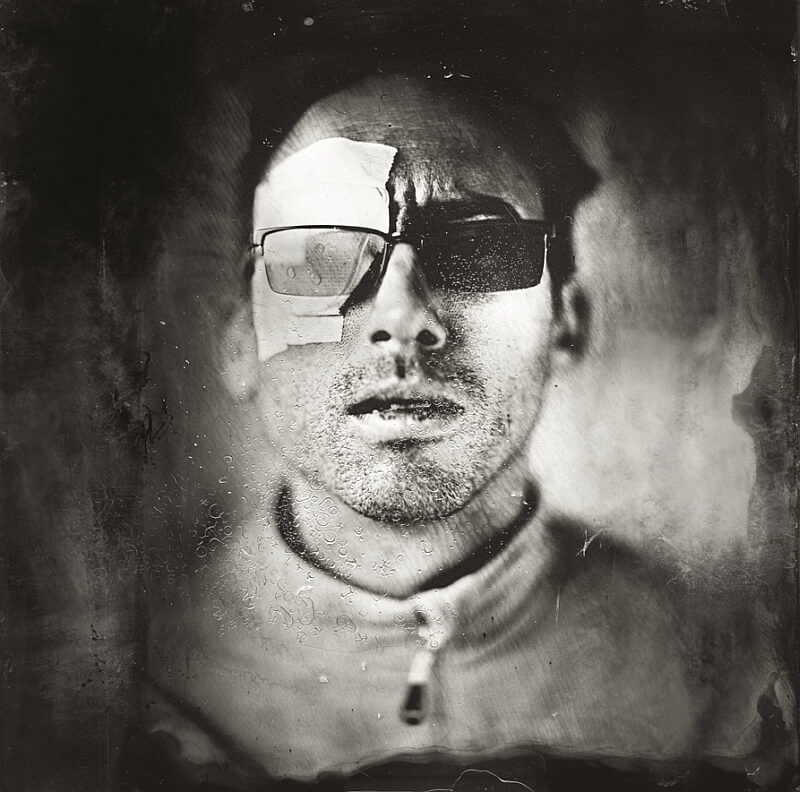 The artists at "NRT" often get feedback like: "Finally something different", "refreshing", "unexpected". Listeners who are "fed up" with their usual listening experiences. Be it in Dark Wave, Synth Pop, Alternative or Indie. You will be pleasantly surprised by the successful combination of elements of different styles. And these can of course be found on the EP "Ambition" (release: February 5th).
In terms of content, the four new tracks on the album have as their theme: dealing with oneself. And your own path of life, shaped by the search for meaning, self-deception in phases. The longing for the fulfillment of dreams. And the necessary support through real friendship.
So what could be more obvious than to present remixes of friendly acts? The artists of No More remix in their typical post-punk / no-wave style "Memories" from the debut LP "Time". NRT's producer Wellencocktail himself takes on "Marching" with creaky synth sounds. And Vadot completes the range with a synth-pop interpretation of the same title. More information is available here.