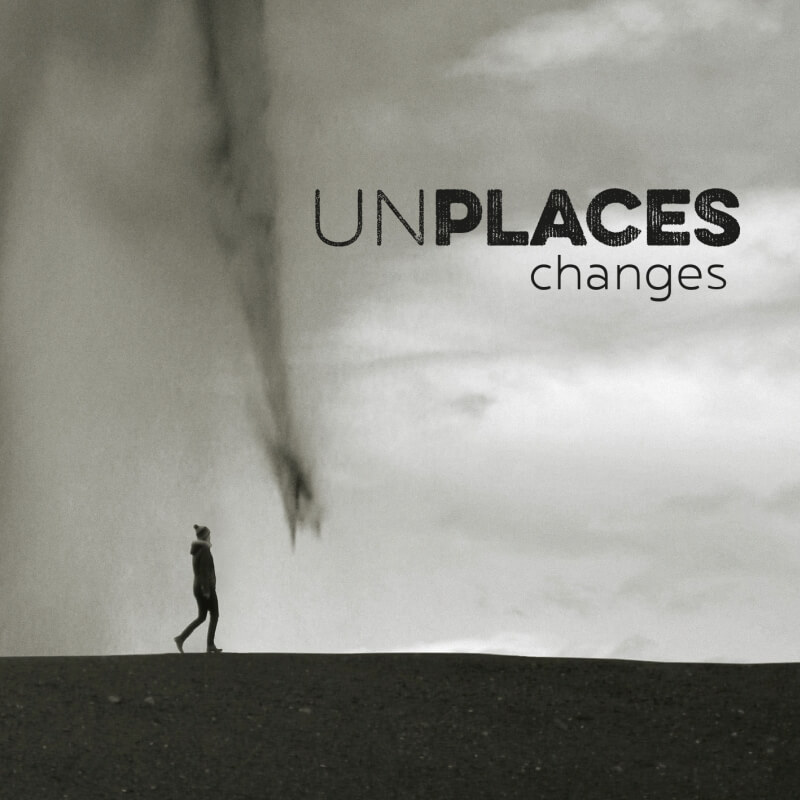 "CHANGES", the title of the new album by "UNPLACES", couldn't be more aptly chosen. After all, the change in all its facets was not just the inspiration for the album concept. It made itself felt in other ways for the formation from Bochum and Hanover. Recently separated from the band name NRT, which has been used up to now, the renaming itself should be the most obvious innovation. It is the most significant, however, only with some restrictions.
Rather, in this context the completely new approach to songwriting comes to mind, the front woman and main composer DORETTE GONSCHOREK should lead on completely unfamiliar paths.
In the past, the songs were created piece by piece and completely independently of each other over a longer period of time. Now this time the focus was on the big picture in advance. Ergo, CHANGES is a musical and textual unit based on a sophisticated dramaturgy.
What are changes for?
The trio playfully combines powerful guitars with passionate singing, rolling soft keyboard carpets over mechanical drum templates. And interweaves wave, rock and post-punk with cautious pop elements to create a varied drama of lighthearted melancholy. The lyrical component of the 14 pieces, on the other hand, approaches the chosen complex of topics critically with the question of meaning and self-determination in times of medialization,
Information overload, globalization and compulsory consumption How should one keep pace with the permanent change in society or, better still, in the words of the title piece: What are changes for? The answer to this can be found between the lines of CHANGES. More information is available here.