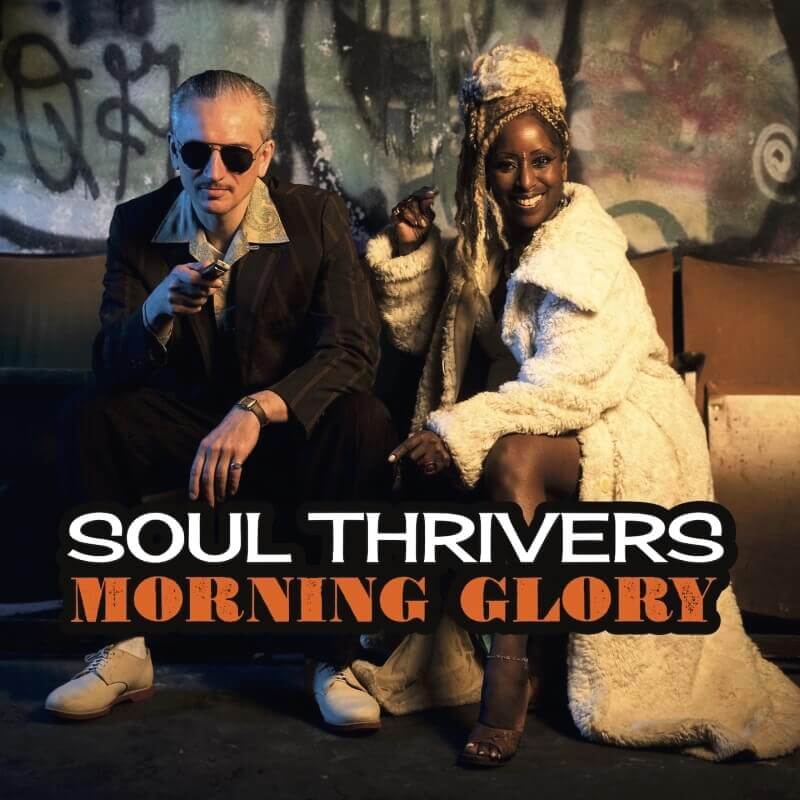 On their current album "Morning Glory" the Berlin duo "Soul Thrivers" – one of the most original bands of the current European country blues and neo soul scene – serves raw, handmade blues and roots sounds. To awaken good spirits and take the audience on a journey through time and space.
The Briton Dvora Davis with family roots in Jamaica and India convinces as a singer-songwriter as well as a singer. She is an exceptional storyteller. And with her warm and dynamic voice she enchants the listeners.
And the Polish-born musician Adam Sikora not only presents his outstanding harmonica playing, but also leads back to the origins of country blues. He also plays the drums on the record.
Joining founding members Dvora and Adam is Nick Morrison. A French-American musician with ecstatic, otherworldly guitar. The result is a distinctive sound that values ​​the hot embers of musical heritage while blazing with glorious fire into the here and now. More information can be found here.