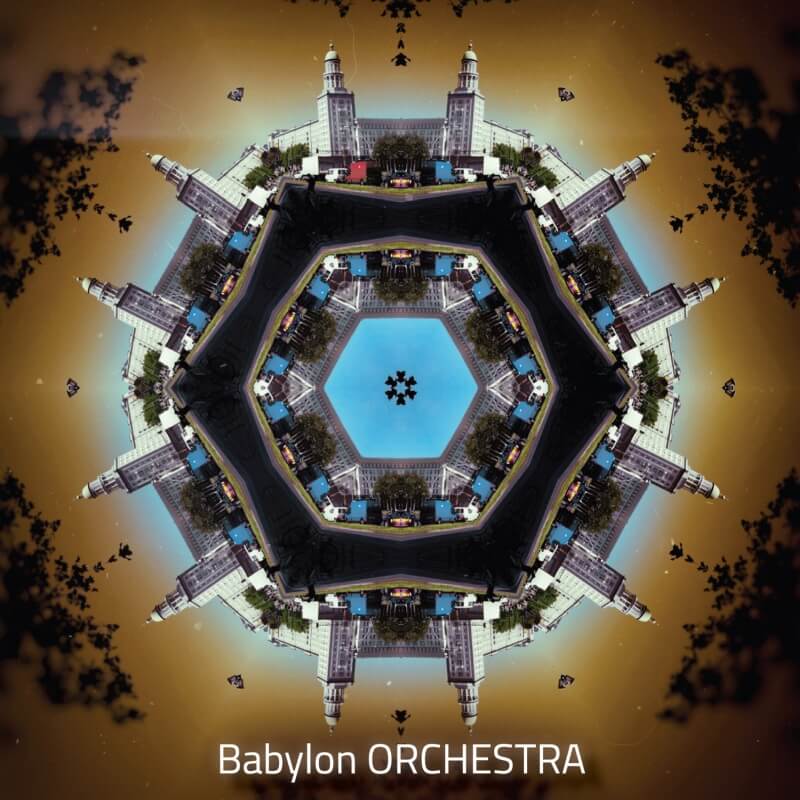 The Babylon ORCHESTRA represents the fresh sound of multicultural Berlin. A dialogue unfolds during the group's performances. Between the cultures of the Middle East and European music. Straight out of Berlin's lively urban music scene.
The aim is to blur the lines between the "exotic" and the "familiar". In order to develop a new, own style from it. This idea goes beyond music too. And illustrates how the cooperation between different cultures in respect and harmony can lead to a fruitful, creative exchange.
The pieces in the repertoire have been created over the past few years. And were written by guests from all over the world and musicians of the band. From which a special selection can be found on the debut album "Babylon ORCHESTRA".
What is there to discover on it? For example the moving, powerful voice of Hani Mojtahedy from Kurdistan. And the refined singing Rebal Alkhodaris from Syria. Or the soulful oud game by Mohannad Nasser. And the Qanoon of the Iraqi multi-instrumentalist Osama Abdulrasol. But also special violin sounds by Maias Alyamani and Layale Chaker. They create completely unknown musical worlds. From distant Syria or Lebanon.
Over 25 musicians from more than ten countries participated in the recordings of this long player. Which, for example, already meets the highest demands in terms of sound technology. A higher digital resolution of the audio signal was used than with a conventional audio CD. In order to bring out the full sound even better. And so a broad spectrum of influences from traditional music of the Middle East, the Balkans, classical music and jazz, suitable for even the finest ears, is organically brought together.
A mixture of its own is formed from these opposing elements. This lives from the interplay between improvisations and concise musical figures. Babylon ORCHESTRA stands for the exploration of new worlds between worlds. Further information can be found here.