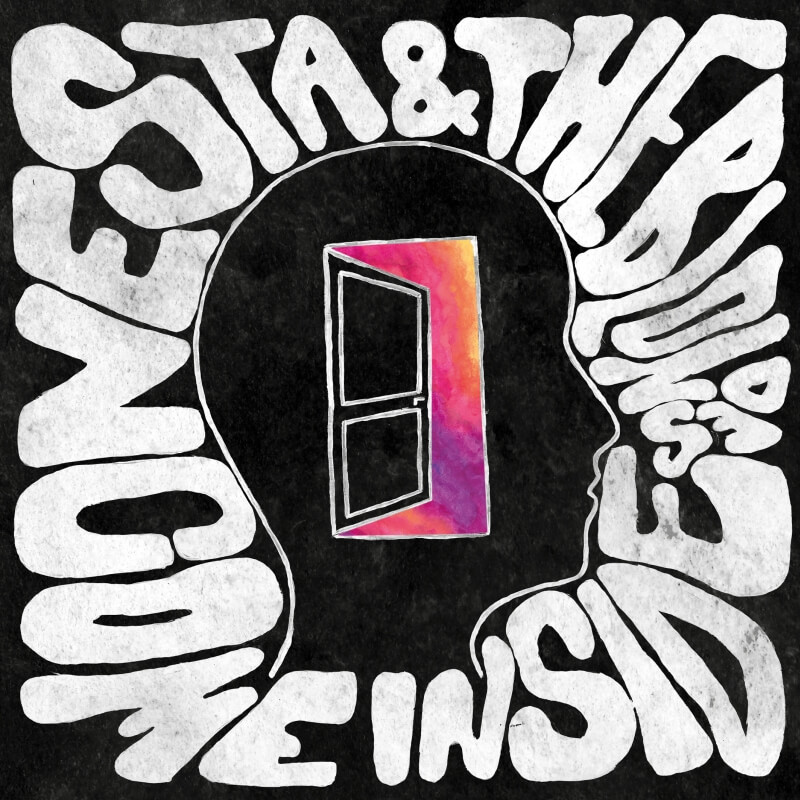 The album "Come Inside" by the Swiss grunge pop band "Nesta And The Blondes" is packed with catchy guitar riffs and dreamy melodies. His recordings took place in a house inhabited by ghosts just outside of Barcelona.
In terms of content, the relentlessly honest songs stand in contrast to the mostly magical, casual sounds. Lyrically, these often revolve around being stuck in depressive spirals of thought, the lack of feelings of joy or the longing for human warmth.
However, the hope for love and a light-bringing way out is also indicated again and again. The request "Come Inside" allows the interpretation to view this exit as an entrance. But also to get to know the band anew. More information is available here.