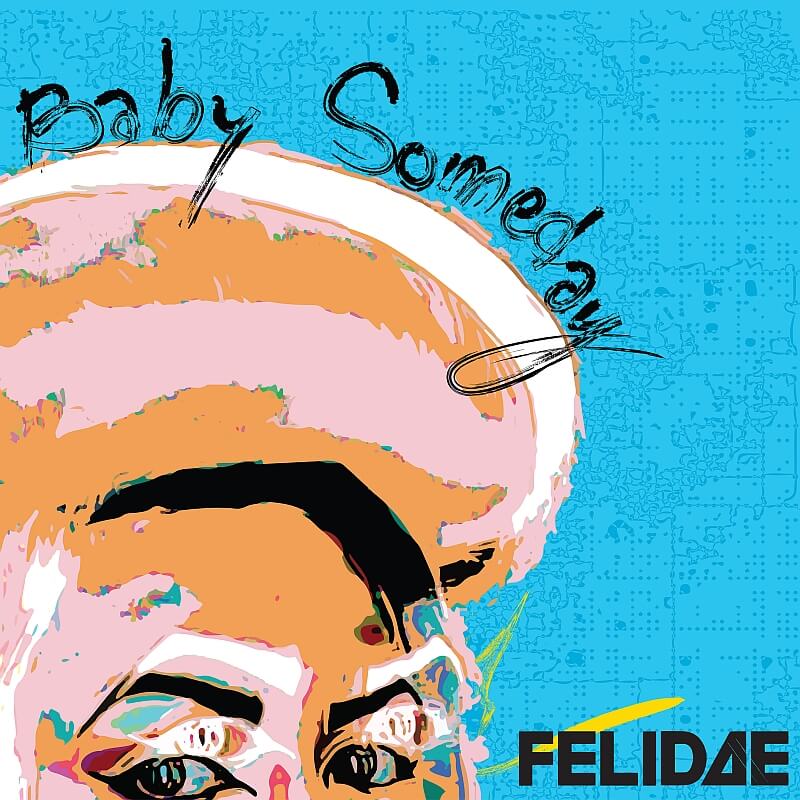 "Everything we do, we make it supersize", says "Barbaria", the opener of the album "Baby Someday" by the band "Felidae" (formerly: Felidae Trick). This alludes to the socio-psychological pressure to present oneself everywhere and to have to sell it as a success story. The lines are presented to us on a rough soundscape. It consists of: punchy, catchy rock with an experimental, oriental character. In short: Exoriental Rock.
But this does not mean that dearly cherished sound preferences are thrown overboard. Therefore, Felidae continues to cavort in familiar indie fields and New Wave shallows. These genres and bands like The Smiths and The Cure, but also Arctic Monkeys, Nirvana and of course The Beatles remain formative influences.
In his lyrics, the singer and songwriter Omer Lichtenstein critically reflects on current events in Europe and the world. He brings this into the songs such as "Barbaria", "Still Burning" and "No Right To Remain Silent" or "Baby Someday" and "Like A Movie Star" are clearly expressed.
He grew up in Tel Aviv and has been living in his adopted home Berlin for several years now. His experiences and insights as well as his basic attitude to many things are now incorporated into this long player. And takes us on a musical journey that also reflects his own life. More information is available here.