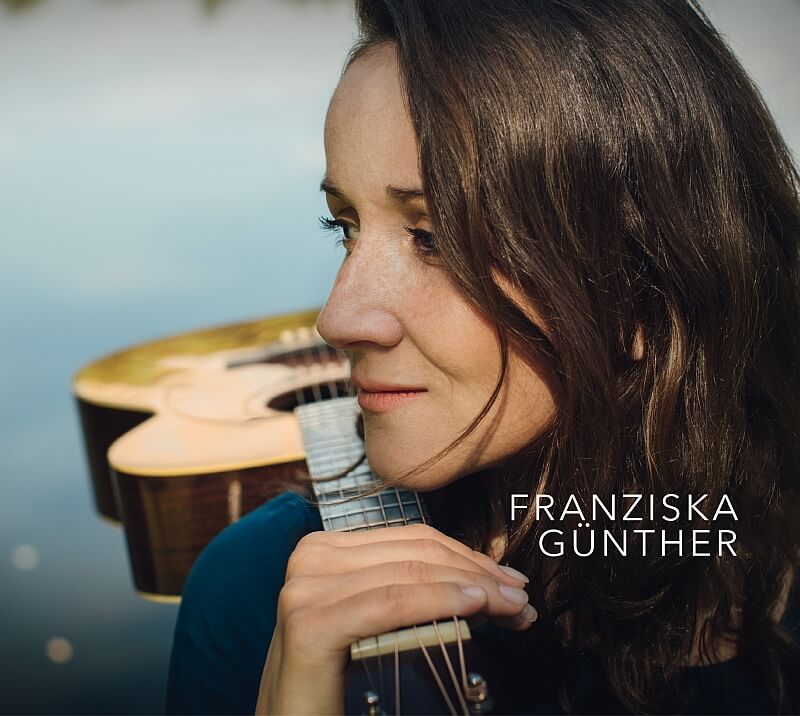 Before big birthdays, people become more radical. They train for marathons, parachute out of planes, clear out their homes. Split up, take stock. Franziska Günther did all of this – and also recorded her first solo album shortly before her thirtieth birthday. Not as a spontaneous crisis of meaning, but as a natural milestone after years of making music.
Stay in Iceland
To want to live from it was previously too daring for her. Until she went on a winter tour in Iceland. Before her concert in Reykjavík, she had retired to a small fishing village in the Westfjords to write songs for a few days. When suddenly a storm was announced in the best sunshine. Flights would be impossible for a few days. Instead of getting nervous, Franziska was deeply impressed by the calm confidence of the locals. Namely that there would always be a way for everything.
And so she decided on the last plane before the storm to turn music into a profession. Confident, that it will work out in the end. After an inspiring tour, she promptly began recording again in spring-like Berlin. Franziska Günther produced her first work of the same name on her own. And let Surrealis Sounds mix and master in the legendary Teldex Studio.
Life-affirming singer-songwriter folk
The puristic songs with powerfully grounded vocals, clever and richly pictorial lyrics and groovy acoustic guitar fascinate with an intimacy. As if the musician had joined her listener in the living room to tell stories over red wine and cinnamon tea.
Her songs live on the experiences, questions and observations of a woman in her late twenties. Commuting between a thirst for adventure and sedentariness. Reports humorous and thoughtful about interpersonal relationships, cocoa-drinking crocodiles and old people's homes. Big city life, Buddha and time machines. A life-affirming singer-songwriter folk, restless and yet wonderfully slowed down. More information is available here.